Do you have any idea about a budget in your mind? Do you know why it is used? Are you familiar with its different categories? These all questions are very important to be answered. By reading this article, you can get answers to above questions in a concise way.
Budget is a list of all intended costs and incomes to estimate savings and spending. Budget endows with an estimate of revenues and expenditures by constructing a model of how a business might perform financially. The budget also enables actual financial operations of the business to be measured against forecast.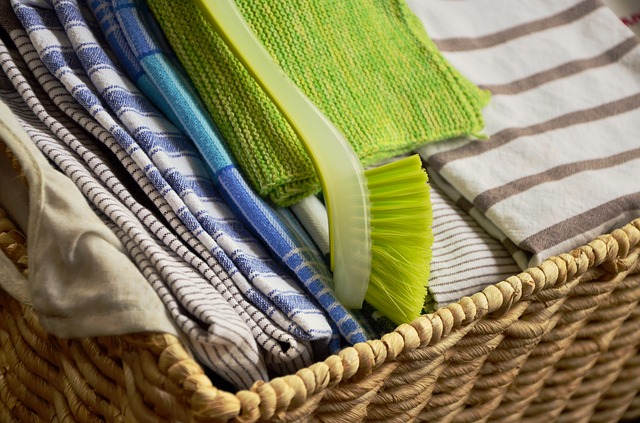 Budget plays very important role in all fields of our lives. All our expenditures highly depend upon budget. Every matter of our lives can go smoothly only if plan your budget well and maintain it. Budget is not only important for businesses but it plays the same role for personnel so its planning is crucial at all levels. Budget planning is essential as we are required to maintain our budget while arranging different parties as well as different events. The format of planning for your budget at business level can be followed by Budget Planning Template. This will be very beneficial for you to provide you a proper guideline about the planning of a successful budget.
Aside from budget planning, there are different categories of a budget. These are:
Sales / Revenue Budget
Profit Budget
Cash Flow Budget
Financial Position Budget
Production Budget
Purchase Budget
Expenditure Budgets
Cash Budget
Master Budget
Zero Base Budgets
Flexible Budget
National Budget
Company Budget
Personal Budget
Corporate Budget
Government Budget
Business Set Up Budget
Partial Budgeting
Capital Budgeting
Performance Based Budgeting
Incremental Budgeting 
All above-described budgets play very important role in their relevant fields and purposes. To prepare well-planned budgets, you should follow a budgeting process. This process involves some basic steps: 
Classifying expenditures
Determining different resources of income
Preparing budget
Laying down budget procedure
Allocation of income for expenditures
Observing effectiveness of budget 
Photo by 401(K) 2013