It pretty much goes without saying that as far as a well-run warehouse is concerned, safety should always be your number one priority in every sense of the word. Not just the safety of your warehouse, but of your equipment, employees, and inventory as well.
A storage system that is unsafe will not only cause immense damage to your warehouse, in the long run, it will lead to a myriad of costly repairs and downtime as well. No matter what happens, this is something you cannot afford to forget.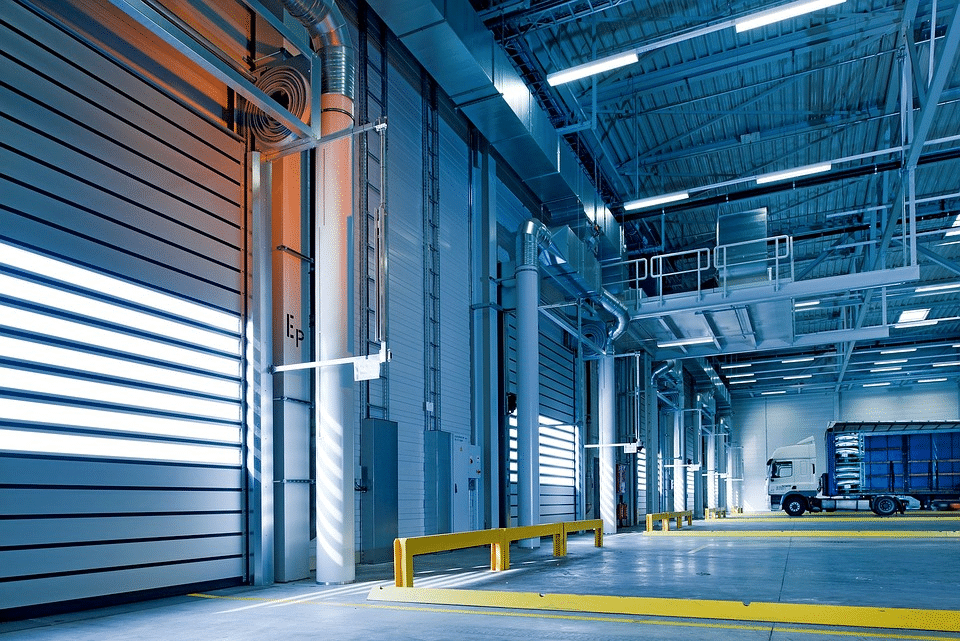 Luckily, there are enough ways in which one can make sure that the warehouse is safe as well as used to the best of its capacity. To do this, one needs to look at optimizing the warehouse storage system, making it more efficient and safe. Here are a few ways to go about it:-
Pay close attention to the overall layout: Basically, the very foundation of your warehouse lies in the layout of your facility. Once you work on your layout, you can ensure that all of your employees are working in a space that guarantees both efficiency and safety. That is the key. Services that have special storage solutions also need to be kept in mind.
Security: Security tends to cover a lot of aspects in general. From implementing background checks and two-worker systems to even the aspect of secure storage, people need to make sure that every small security aspect is accounted for. Although a lot of people don't want to admit it, the dangers of employee theft, product theft as well as data theft are more real than ever before.Having said that, simple aspects like well-installed guard rails can go a long way in ensuring that there are no accidents and that there is a clear separation between heavy/dangerous items and the workers. Even the installation of biometric scanners and detailed shipping logs will prevent the loss of your data and goods respectively.
The aspect of building permits: Most of the times, building permits are required before installing your storage system. Either you need to be completely familiar with this process or hire a service who knows better. In this particular regard, contacting the right city officials is absolutely necessary.
Pre-start health and safety reviews: This is an absolute must as they are a requirement from the Ministry Of Labour. This requires the owner to attain the proper documentation for all storage equipment, both new and old. Hence, do check to make sure that your warehouse is completely up to standards and has all the necessary documentation.
Repairs and inspections: Now this is an absolute must in every sense of the word. Unfortunately, many people tend to forget the importance of this aspect from time to time. The overall condition of your racking will play a huge role in determining the safety of your warehouse. There is no doubt about that.Once you get your racking inspected, then you can ensure that you do whatever it takes to make sure that it is repaired. If there happen to be any Ministry Of Labour non-compliance issues, in particular, one will know about them as soon as possible.
Regarding all the points above, you need to do a thorough review of every nook and cranny of your warehouse to make sure everything is running smoothly. Forgetting to do this could results in many problems later on. In any case, there are services that deal with certain related aspects like warehouse shelving, modular offices, and other sophisticated equipment. If you feel the need for any help or are running short on equipment, do make sure that you do your homework and hire the best possible service to help you out in every way.