The modern business world is so heavily saturated that businesses nowadays simply need to employ multiple marketing strategies to help raise awareness and introduce people to their brand.
Long gone are the days where a simple TV commercial was enough to drive traffic and bring more customers your way.
That being said, it's also important to note that, with such a wide variety of different marketing strategies you'll be able to choose from, identifying the right ones for your business might seem somewhat difficult.
Here, we'll present some of the best marketing strategies that will help your business reach success and make your efforts worthwhile.
Social media marketing
Social media already plays a huge part in our day to day lives. That's why you should leverage its powers and use them to your advantage.
Building a strong social media presence will not only allow you to promote your business but it also offers you the opportunity to form a more personal and meaningful relationship with your customers.
However, make sure you don't stretch your efforts too thin and try to build a presence on every social media platform out there.
Instead, find out which platforms are preferred by your target demographic and focus your efforts on those platforms.
For instance, Facebook is more preferred by older adults, while Instagram is more frequented by teenagers and younger adults.
So, depending on your target demographic, identify the platform that's best suited for your business in particular and start building your presence.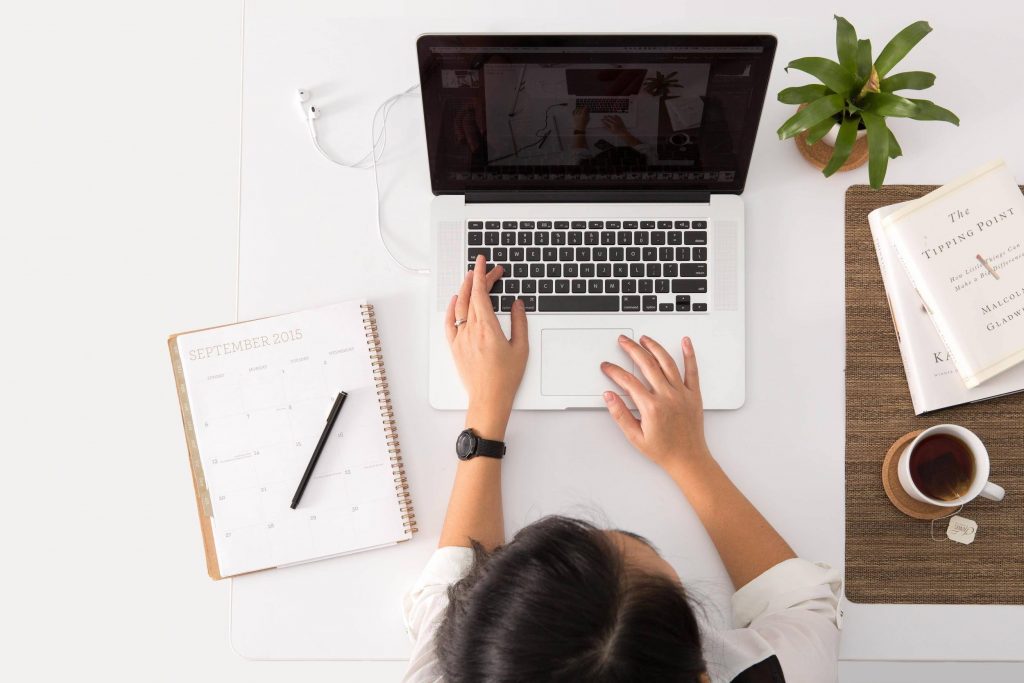 Email marketing
Email marketing is another strategy you should use in your marketing efforts.
The most obvious way this type of marketing will aid your business is by increasing revenue. This type of marketing will enable you to reach a wide – and usually willing – audience without necessarily costing a lot.
Simply put, chances are that the customers who decide to sign up to receive newsletters from your business will be more do repeat business with you.
Aside from that, email marketing can also sometimes feel more personal, which is definitely something customers seem to like.
In addition, email marketing offers your customers a dose of convenience as the majority of them likes to learn about special offers and great deals as soon as they launch, and email marketing is a great way to do so.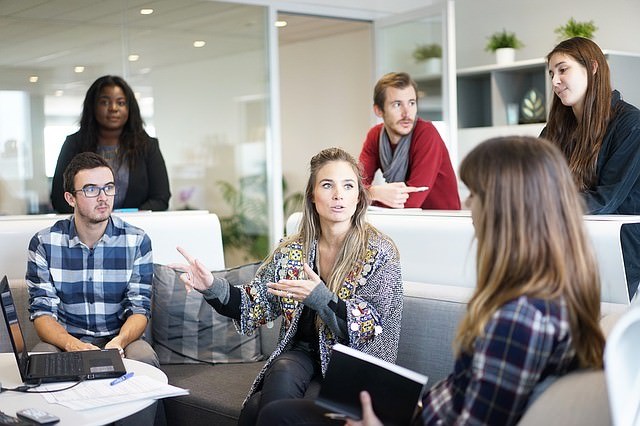 Customer reviews
Any business that chooses to include customer reviews in their marketing efforts stands to benefit a lot from them.
The fact is that a modern consumer will, in 90% of cases, first look for online reviews regarding a brand before they actually decide to do business with it.
This is particularly true for any business offering a certain service where consumers are required to leave any sensitive information. For instance, in the iGaming industry, casinos that encourage online reviews appear to be more trustworthy than others.
As an example, favorable Casumo reviews portray exceptional ratings and good customer service which makes anyone looking to try it out more likely to do so.
Content marketing
Content marketing is another important marketing strategy you shouldn't neglect.
The reason customers seem to really like this form of marketing is the fact that it offers them something of value, aside from simply promoting a product.
For instance, if you do your part right and produce original, informative and interesting content, your customers will be able to learn new information aside from just learning about new product or service you're offering.
It is important to offer your customers something valuable and not just try to push your products or services upon them, as nobody likes pushy businesses.
Traditional marketing
Traditional marketing, even though not as popular as it once was, is still a valuable marketing strategy.
Simply put, there are still people who don't use modern media channels and any business that wants to stay relevant needs to promote their endeavor to those people as well.
Traditional marketing methods, such as billboards, TV commercials, and infomercials, direct mail and newspaper ads are not likely to become obsolete any time soon.
So, while they shouldn't be your main focus, you still can't afford to neglect them if you hope to reach success.
SEO marketing
Finally, SEO marketing is key for any online business trying to reach success for a multitude of reasons.
First of all, if you follow the SEO rules and design a website in accordance with them, you will boost your online exposure which will attract more customers.
The majority of online consumers are less likely to venture to a second or third page of search results in order to find what they're looking for. So, the closer you are to the top of the first page – the better. Furthermore, the higher you are on the first page, the more trustworthy your business will appear, as customers know just how much Google favors proper security.
In the end, better rankings and greater exposure will make your brand visible to a wider audience, which will bring more leads to your business's door.
Any business that's looking to stay relevant and boost their success should include at least some of these marketing strategies in their efforts.
The more of them you're able to include, the better the results you'll be getting. So, determine which of them suits your business and stop missing out on great opportunities.