Reaching the top in the supply chain industry is challenging but that task is even more demanding if you don't have the right people working on making it happen.
Not only are your employees the energy that keeps everything moving but happy employees are also more loyal and their satisfaction spreads onto different spheres of your business.
Your customers will be able to sense this overall satisfaction and your supply chain business will be far more successful with the right kind of employees. This is why you need to be careful about who you welcome in your ranks and why you need to work on your employer branding strategy.
Rethink the job descriptions
Have you ever thought about your job descriptions and how they may seem to your prospective employers?
Do they paint an accurate picture of you as an employer or of their duties?
Are they tempting and promising enough?
It is not about listing skills and duties – nowadays, job descriptions need to attract candidates with storytelling, by showing them the mutual benefits your business and them can offer each other.
They wish to know that their work will be valued and what's also very important, that there is room for advancement.
In order to articulate the effects that position can have on their career, you should consider implementing different visual elements to your job advertisements, such as videos, images, and infographics.
Of course, it takes much more to keep a good candidate but to get an opportunity to attract one in the first place, your strategy needs to make you stand out among the crowd.
Know your brand
Unfortunately, many companies disregard the importance of brand consistency and even if they do consider their brand from the perspective of customers, they rarely do so from the point of view of (future) employees.
Modern-day employees want to have a chance for career advancement but they also wish to know that they are a part of a stable structure that knows where it is heading.
To shape a strong brand image, you need a well-defined company culture, a one in which the employees know what to expect and that clearly reflects the reasons why they chose to be a part of it.
Sometimes it can be challenging for those that a part of a supply chain company to objectively brainstorm and observe its values, so many such businesses leave their employer brand development strategy to experienced professionals.
In addition to this, it would be a good idea to include employee testimonials, preferably in a form of a video, so that your future employees can hear from them just what sets you as an employer apart from others.
Leverage social media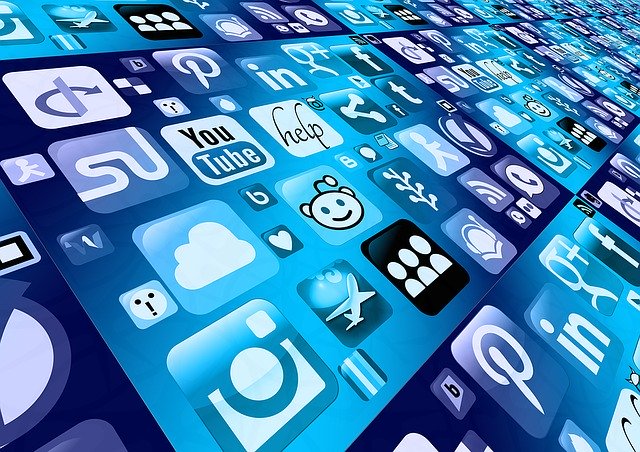 When you perform a background checkup of your candidates, do you take a sneak peek at their social media profiles?
If you don't, you are among few rare ones – if you notice that they have a habit of posting images with visible computer screens from the workplace, you will know that people who are careless about confidential business data are not a good match for you.
This goes vice versa because your candidates will not hesitate to search your company on social media, observe how often you post and what you post, how you respond to users' comments, etc.
The matter of brand consistency spreads across social media as well because they are also a part of your business.
For example, if they see that you ignore negative comments instead of reassuring the customers, they might conclude that you might have a similar attitude towards your employees.
Optimize your career page
Even if they encounter an advertisement about a job opening on some other platform, your prospective employees will visit your career page in search of more information on the position and the company itself.
When optimizing your career page, you first have to make it visible – that means it shouldn't be a subsection of a dropdown menu, but a distinctly visible option at the top of your website.
Don't forget to consult with your marketing and web design teams because they can help you with the choice of words and themes to further motivate your candidates.
Also, as mentioned, employee testimonials are a great addition to an employer branding strategy because the benefits you offer will sound more genuine coming from them.
It is paramount to make applying as easy as possible with a distinctive and strong call-to-action button. Individuals who are in two minds about whether to apply will more quickly come to the decision to simply apply and see what happens if such an option is so openly offered to them.
Wrapping up
If your employees see you as a good employer, it would be a waste not to leverage that fact to gain talented people who will help your company climb a ladder of success.
However, even that fact won't matter much if you don't find the right manner to communicate what your company stands for and provides.
By building a consistent employer brand strategy, your company will only benefit from the influx of quality employees who are either experienced professionals or promising talented individuals. With the right team, there are no limits to what your company can achieve.